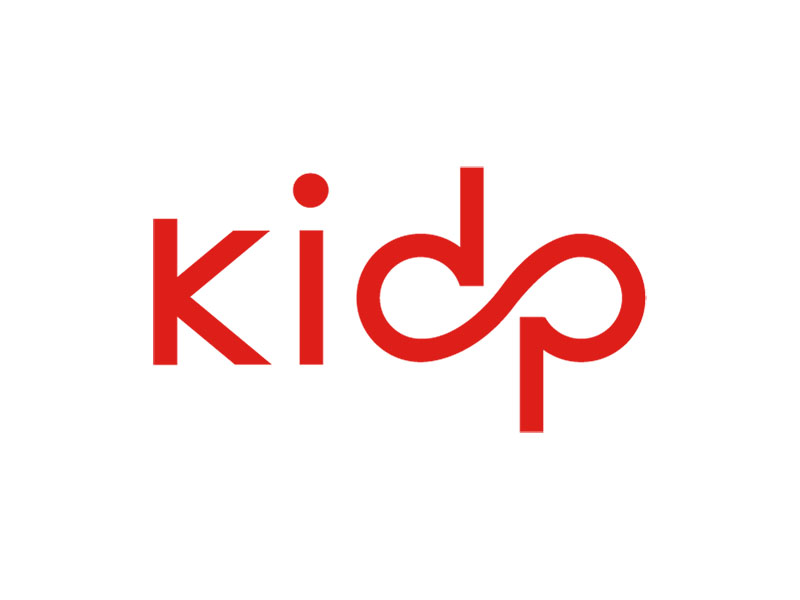 KOREA INSTITUTE OF DESIGN PROMOTION (KIDP)
Established in 1970, the Korea Institute of Design Promotion (KIDP) is the only design body in Korea to plan and implement national design policies and strategies.
Affiliated with the Ministry of Trade, Industry, and Energy (MOTIE), KIDP aims to strengthen the competitiveness of the Korean design industry and improve the quality of people's lives through promoting a better use of design.
Among major functions of KIDP are supporting design industry and designers, providing design education & training, promoting Korean design internationally, establishing design infrastructure, and raising awareness on the importance of design across the nation.